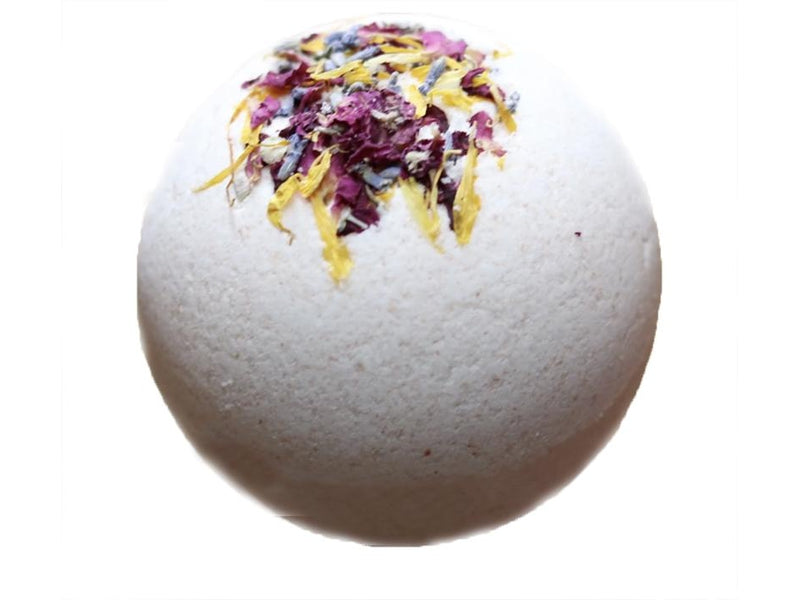 Cider and Basil
Bath Bomb - Large Himalayan Salt Bath Bomb
Large Himalayan Salt Bath Bomb
"Nourish and Relax" 
The Perfect way to relax at the end of the day. Simply start a warm bath, and place the Himalayan Salt Bath Bomb in. Each Bath Bomb is filled with a generous amount of Himalayan Salt, natural epsom salt, and essential oils. 
Nourish your skin with Jojoba Oil and Shea Butter, whilst enjoying a luxurious hydrating bath. 
INGREDIENTS: Sodium bicarbonate, citric acid, himalayan salt, natural epsom salt, cream of tartar, shea butter, cocoa butter, jojoba oil, essential oils (lavender & rose geranium), tapioca starch and botanicals (lavender, rose geranium & calendula).
WEIGHT: 280g
* These products contain essential oils - Please check with your medical professional prior to using if pregnant, have any health concerns or using with children.