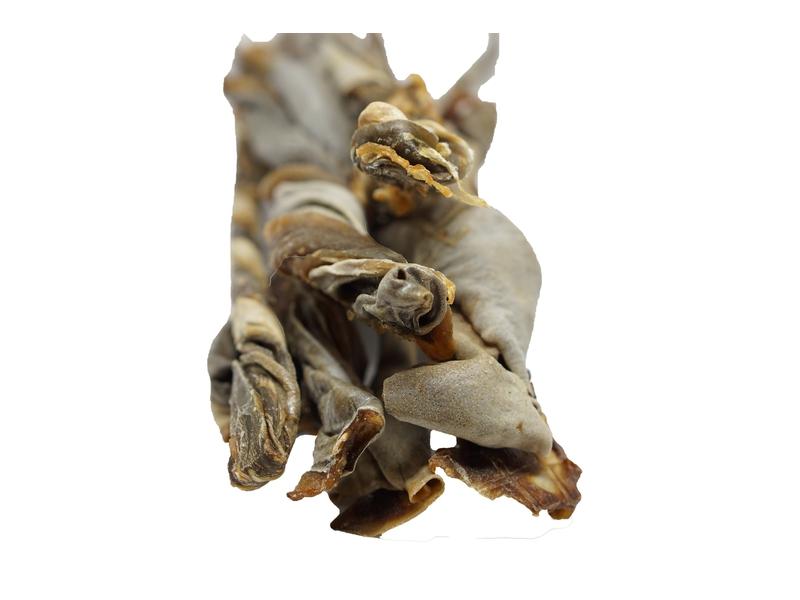 Cider and Basil
Australian Fish Skin Twist Treat
Australian Fish Skin Twist Dog Treat (Per stick/ 100g)
Our Premium Australian Fish Skin Twists is rich in Omega 3 and low in calories. It promotes a healthy dog coat and supple joints.
The Australian Fish Skin Twist is a great dog treat to help remove tartar from the dog's teeth and promotes good dental hygiene. The fish proteins also help to reduce the growth of unwanted gut bacteria and is great for dogs with sensitive stomach and older dogs with slower digestive systems. 
High in Omega 3
Good dental health
Gluten free & Hypo-allergenic.