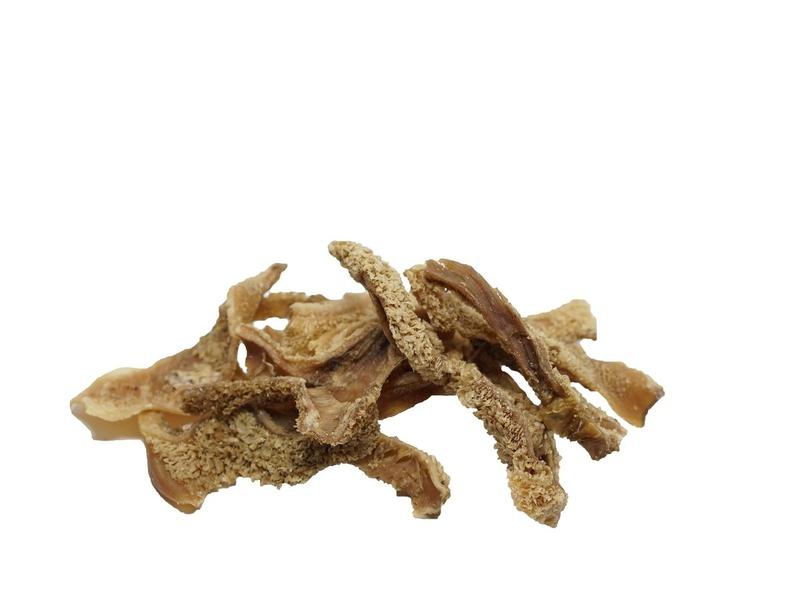 Cider and Basil
Dehydrated Beef Tripe Dog Treat
100% Pure Dehydrated Beef Tripe (100g)
Beef Tripe is known to be a natural probiotic that contains digestive enzymes. Natural enzymes can aid the digestive process by facilitating the breakdown of food into nutrients. The more digestive enzymes available, the more vitamins, minerals, and usable energy your dog will be able to receive from. 
Beef Tripes dog treats are highly nutritious and healthy. It contains a lot of good bacteria and enzymes and nutrients that are excellent for your dog's health. Beef Tripe is full of natural vitamins and minerals, selenium, calcium, phosphorus, zinc and healthy fats.
It is untouched, unbleached and untreated. It is also high in protein
100% Natural and ethically sourced in Australia. Healthy treats for all dogs. 
Natural probiotic
Good bacteria and enzymes
High in calcium, vitamins B12 and minerals.