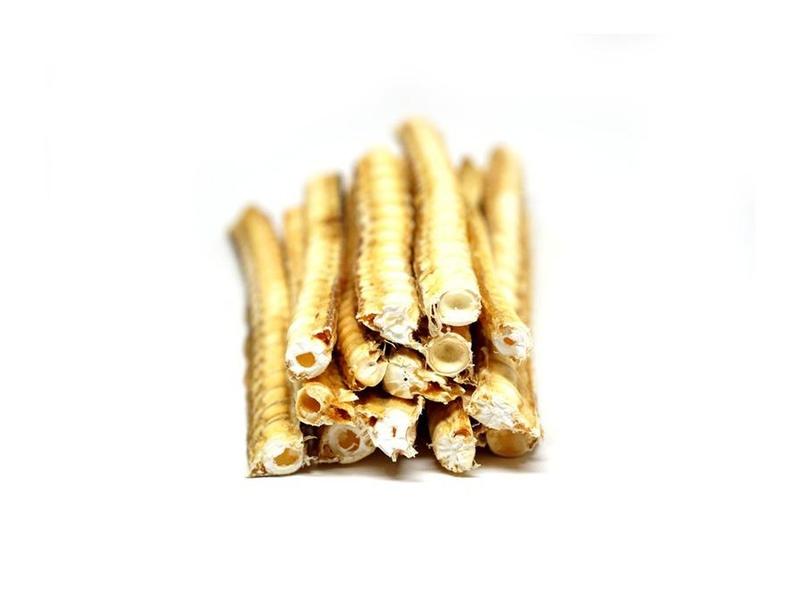 Cider and Basil
Ethically sourced Shark Cartilage Dog Treat
Ethically sourced Shark Cartilage Dog Treats (100g)
Ethically sourced Shark Cartilage dog treats are 100% natural, dried for preparation and highly palatable. These healthy sticks of dog treats are a natural source of glucosamine and chondroitin, both are the building blocks of healthy joint cartilage. Shark Cartilage are rich in essential amino acids and omega 3 and 6s, which help to support skin and joint health. All our cartilage is ethically sourced from shark catches for human consumption. Sustainably sourced of the East Coast of Australia (a natural byproduct of the Australian Fishing Industry). 
High in Glucosamine & Chondroitin.
Rich in Omega 3 & 6.
Great for dogs with arthritis or joint and hip dysplasia.