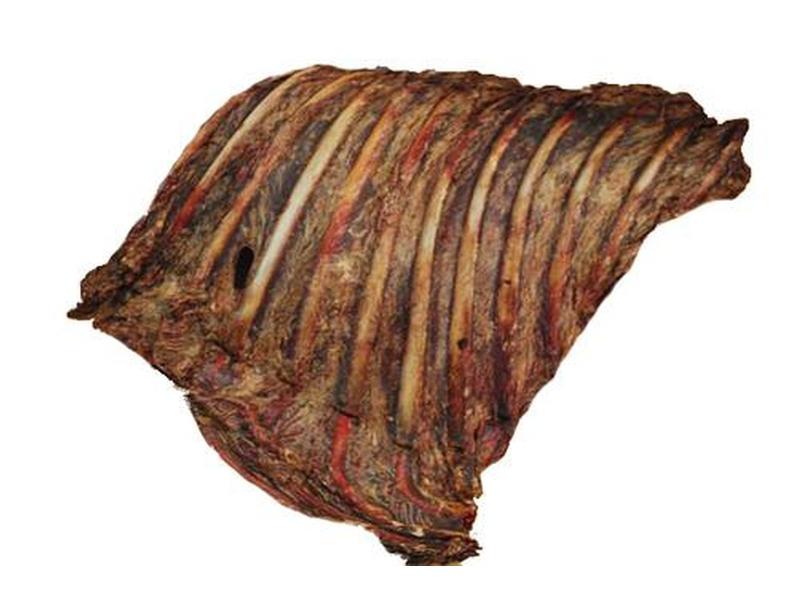 Cider and Basil
Kangaroo Rib Rack Dog Treat
Kangaroo Rib Rack Dog Treat
The Kangaroo Rib Racks are a great Premium Australian dog treat. High in anti oxidants, omega 3 & protein, these Kangaroo Rib Racks are dehydrated to create a crunchy, irresistible, healthy dog treat. Kangaroo meat also has high levels of natural B12 vitamins for cell renewal. All made to human grade standards, low fat and allergen free. No preservatives & chemicals. 
Do note: We do sell them sliced into smaller pieces for smaller dogs. 
High in Antioxidants
High in Omega 3 and Vitamin B12
Low fat & Allergen free.